Servicing your HVAC and Plumbing needs in the Twin Cities, Metropolitan and Surrounding areas.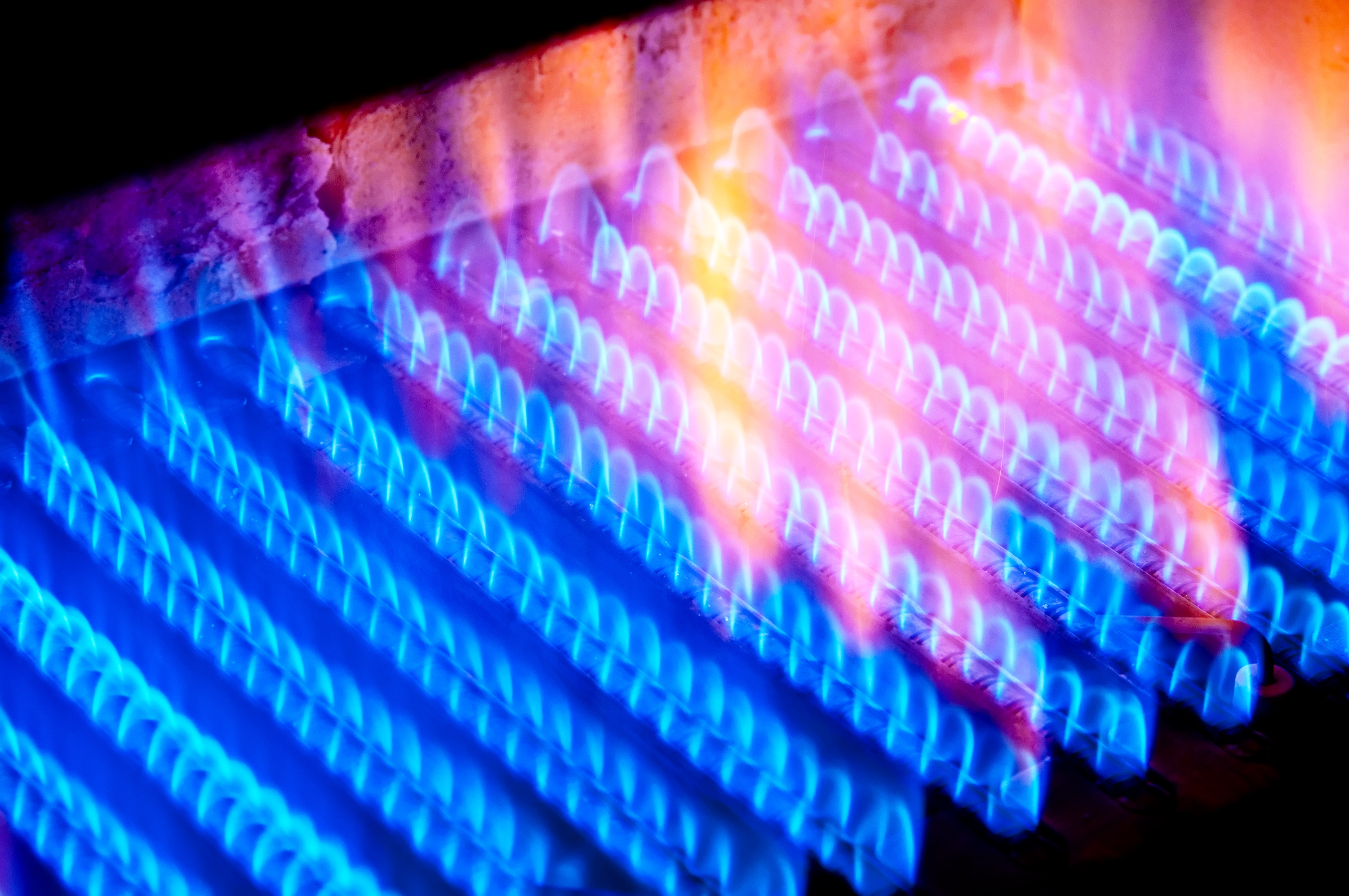 Certified technicians – tested, approved and continually advancing our skills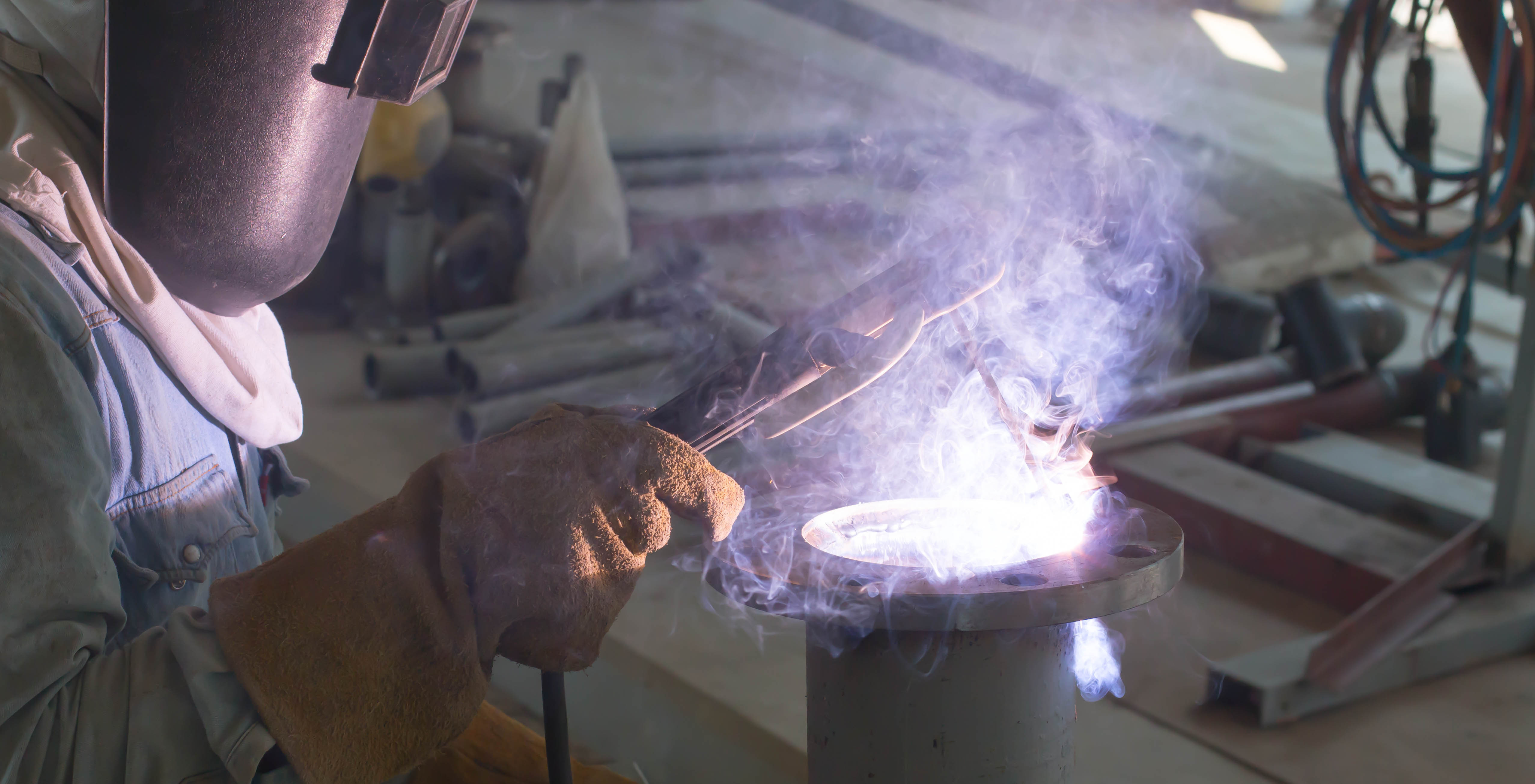 Projects done right – meaning, more happy people as our services continue to evolve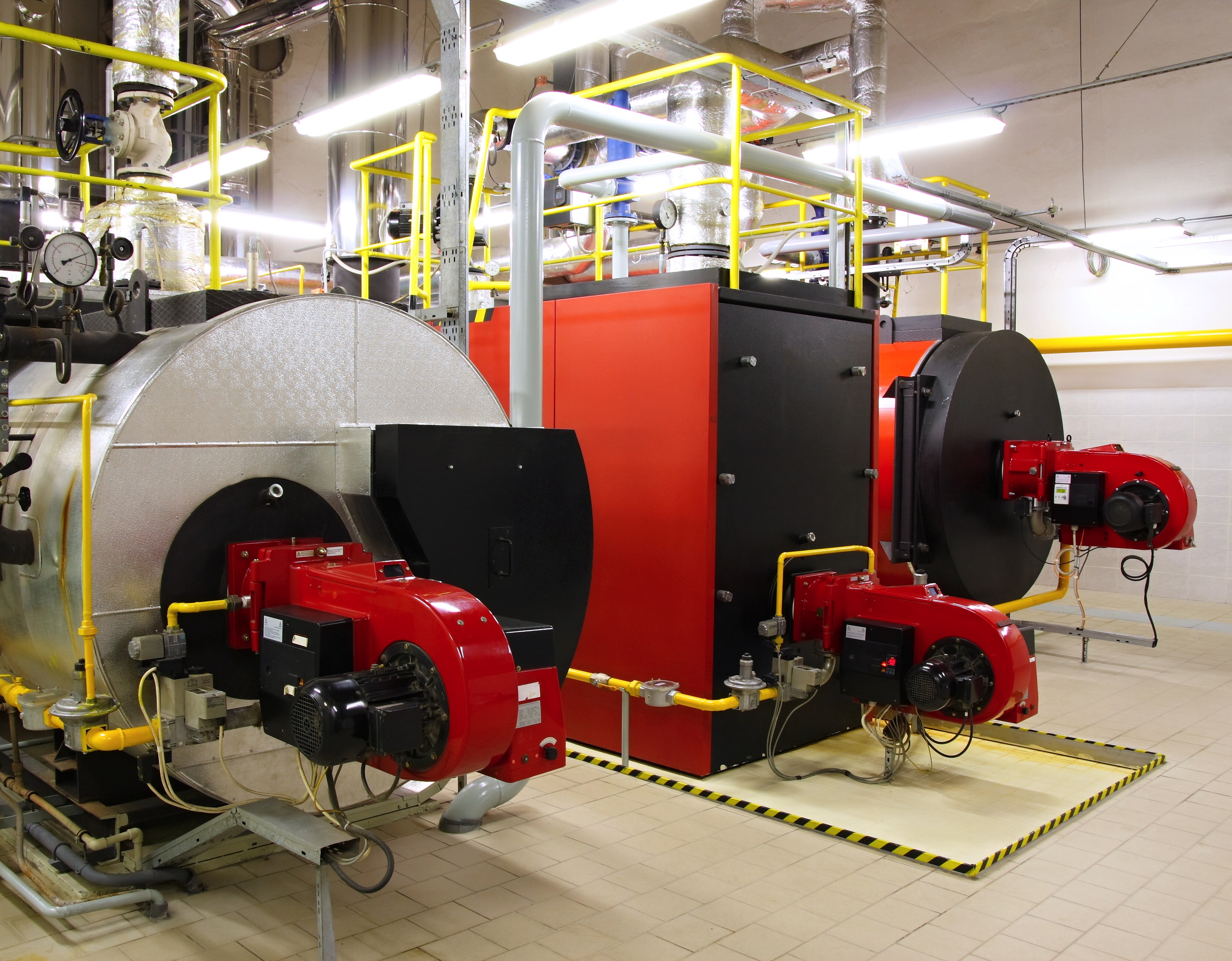 Employee-owned company – means that we have an even greater vested interest in your happiness
This is the kind of professionalism we look for in partnering with mechanical contractors on all of our projects and I would recommend RJ Mechanical wholeheartedly.
Timothy J. O'Brien - Project Manager ESG, Inc.
Experience, professionalism, and dedicated employees are all of the reasons I enjoy working on projects with RJ Mechanical. I have worked with a number of mechanical contractors and RJ Mechanical has proven to be one of the best.
Brett Baldry - Project Manager Kraus Anderson Construction
It takes experience and problem solving skills to install new mechanical systems within existing old buildings. Time and time again RJ Mechanical's employees have proven they have the problem solving stills to complete the most difficult projects.
Tim Haglin - Owner Thelen Heating & Roofing, Inc.
Useful information on everything HVAC & Plumbing.
01.03
The HVAC industry has been rapidly changing over the past few years, so has the service departm ...
Read More...
01.03
RJ Mechanical professionals are fully qualified to handle any or all of your commercial and ind ...
Read More...